Document Translation Services
Melbourne Translation Services provides certified document translation by NAATI certified translators.
The certified document translations we provide are suitable for Australia visa application, academic enrolment purpose, legal purpose, bank loan application, court and other official use in Australia. Types of documents we translate can be found here.
We provide translation services for all major Asian and European languages. With strong connections to a large professional network of full-time professional translators, editors, proof-readers, copywriters and interpreters, we are able to provide quality and affordable translation services at reasonably fast turn-around times.
Get A Quote:
Attach your documents here or email us directly at: (enquiry@melbournetranslation.com.au) for a quote. Once your documents are reviewed, we will provide you with the delivery time estimates, postage options and payment instructions if you'd like to proceed.
Translation Services
NAATI Accredited Translation Services
Academic Transcript Translation
Bank Statement and Financial Statement Translations
Brochure Translation and Typesetting
Birth Certificate Translation Services
Driving License Translation
Death Certificate Translation Services
Degree Translation Services
Diploma Translation Services
Divorce Certificate Translation Services
Employment Letter Translation
Financial Translation Services
Identity Card Translations
Income or Payslip Translation
Legal Translation Services
Marriage Certificate Translation Services
Migration Translation Services
Name Change Certificate Translation
Passport Translation Services
Shipping and Logistic Document Translation
Single Status Certificate Translation
Technical Translation Services
Typesetting, Desktop Publishing
Utility Bills / Rent Agreements
Urgent or Fast Translation Service
Wills and Probate Translation Services
Translators
All languages »
NAATI Translators for the Immigration Department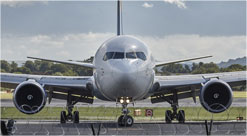 Experienced migration translators translating all types of documents required for visa application purposes.
Get NAATI translators for certified translations delivered by both email, as well as posted to your address no matter where you are based in Australia.


NAATI Birth Certification and Marriage Certificate Translation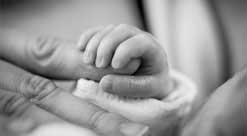 We provide birth certification translations and marriage certificate translations for the Department of Immigration and Border Protection. Translation of standard documents usually take 1-2 business day by email, followed by postage.


Legal Document Translators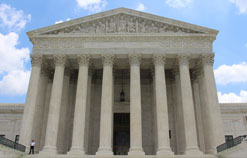 We provide certified translations for court use. These may be electronic messages, contracts, news articles or any supporting documents required for submission in the legal courts.


Payslip and Bank Statement Translations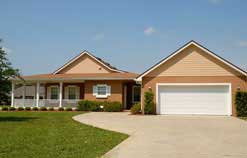 Get urgent translations required by financial institutions for your loan applications in Australia or overseas. We are able to translate bank transactions, employment letters, or any other document required to determine your financial position.


Brochure Translation and Typesetting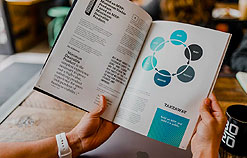 We are able to provide professional translation and typesetting services required for print. Documents we have experience in translation and typesetting include brochures for real estate marketing, brochures for government health and education departments and product information booklets.


Translation for School Enrolments
Our translators translate academic transcripts, degrees, diplomas, any trade certificates or school certificates for your school enrolment in Australia or overseas. The academic qualification translations can also be used for visa application purposes.